 Lëuk is open for in-person shopping.
Visit us or shop online.
Get On The List!
Find out about new arrivals, sales & specials events.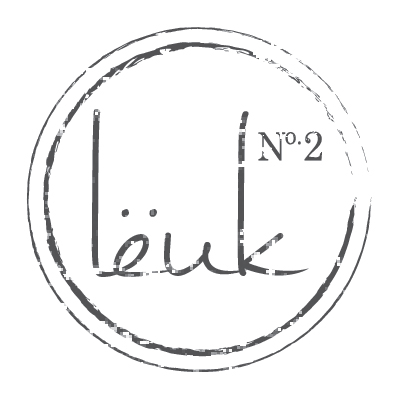 Fresh New Spring Fashions Are In!
See them in-store or online.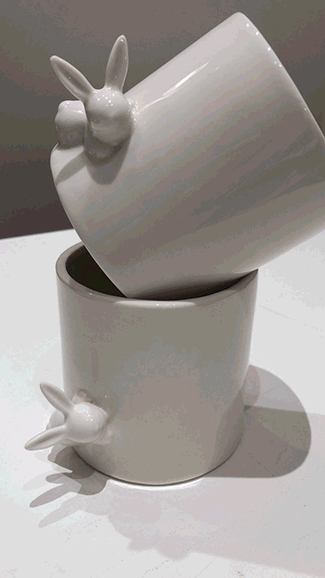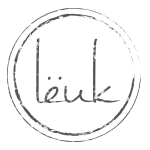 I have always had a wonderful experience shopping at Leuks. Her flower arrangements have a particular, unique style. The clothing is very beautiful, and I have met many friends for coffee in the cafe. When I feel I need a 'top up' on feeling abundance…I head to Leuk
Leuk conquers the elegantly rustic look. The cloud couch is an absolute dream. I would purchase everything from this store if I could. The flower shop and cafe is the perfect touch to this high end clothing and home decor shop. Thank you, Leuk!
Always enjoy shopping at Leuk…such amazing variety of home decor & flowers.
Enjoyed coffee at their cafe & a delicious tart.
I have bought wine glasses, room atomizer, pillows & their small signature flower arrangements.. lots to see👍
This is my favorite store in Collingwood, from fresh flowers to beautiful clothes, the staff go above and beyond to assist you.
We also appreciate the lengths they go to keep us safe while shopping and enjoying a coffee in their
Cafe! Store is always looking beautiful and enticing.
I'm OBSESSED with this store!! They have such a unique selection of decor and their flowers are SO artfully arranged!! The amazing staff can come to my house any day of the week to decorate & dress me 😋All I have to say is GORGEOUS!! All of it!!
My entire family has fallen in love with this store. Beautifully curated and designed home decor pieces and women's clothing. A special cafe and flower shop to boot! Sometimes I stroll in just to enjoy to the ambiance and the lovely staff. Selling hard to find brands like Free People. If I could give Lëuk 6 stars I would!
Love love love this store.
So beautifully curated, every detail is like a breath of fresh air.
I'm new to the area and this store is instantly my go-to for a pick me up, gifts, and floral arrangements.
Next door at LEUK No2 – Some of the nicest clothing options anywhere.