Lëuk is closed to walk-in customers. We are open for orders and are offering free delivery to local area residents. Please call us for local deliveries. For all other order please shop online. We are adding new items daily.
To order: Call - Shop Online - Follow us
We know that the impact of Covid-19 is top of mind, and we want you to know that we are taking the situation very seriously. In light of recent events, Lëuk will monitor the evolution of the situation and implement any safety measures.
While we hope the conditions will improve as quickly as possible, our goal is to do everything we can to support the health and welfare of our community. At Lëuk the health of all our customers and employees is our priority, and we wish you nothing but the best during these unfortunate times. We are closed to walk-in customers. Our online shop is still open. We thank you for your continued support.
Get On The List!
Find out about new arrivals, sales & specials events.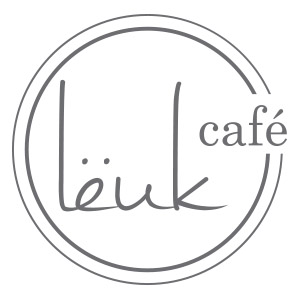 Great fresh bake goodies and hot drinks at Lëuk café!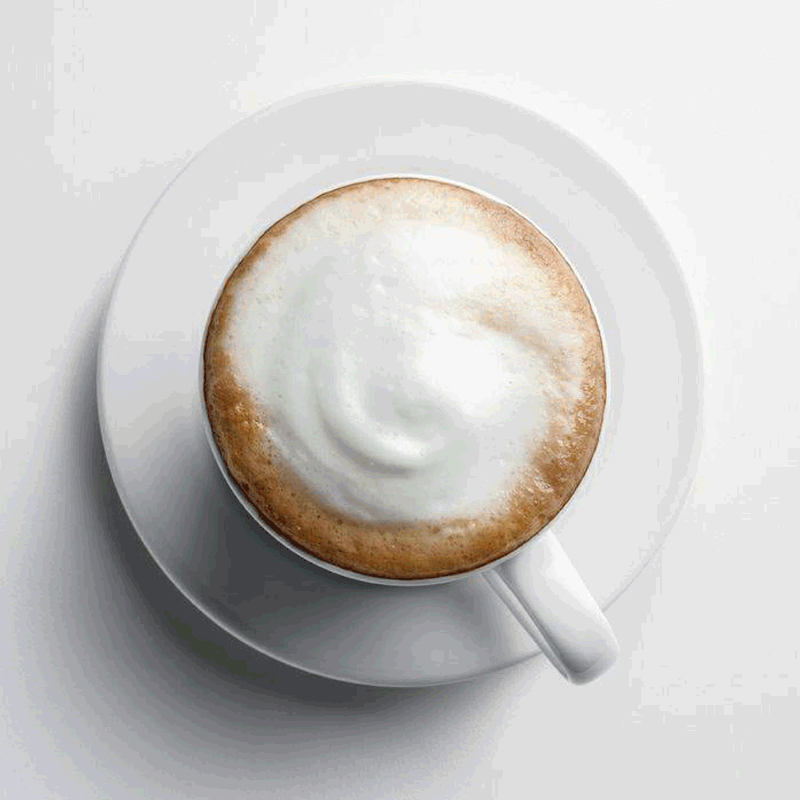 "Can one fall in love with a store – if the answer is yes – than I have found my new life long partner. May the fashions continue and the outstanding staff be part of my dream. Kudos to the entire Leuk team for an outstanding addition to Collingwood. I will be back, Visa in hand!"
"This store is absolutely beautiful. I highly recommend the coffee it's the best! Staff very friendly and willing to help."
"Three of my favourite Collingwood stores and my go to places for beautiful clothing, jewellery, Art/furniture and flowers. I just adore all three stores and likely drive up to Collingwood far more than I should for the sheer love of always finding something, unique and beautiful, that you just won't find anywhere else."
"I love this shop, very unique items…always walk out with something!"
"Excellent selection of items in all three stores. Whether you shop for flowers, home decor or fashion you will definitely find something different.
Staff are friendly and helpful without being annoying. My go to store every time I'm in the area."
"The most beautiful store with Breath taking pieces and design elements ! Love love."