Lëuk is open for phone in floral orders & curb side pickup. 10-2
Lëuk no2 is closed until Jan 28.
We are reworking our online shopping experience.
Health & Safety is a Priority
We have taken the following steps to ensure customer and associate safety:
Get On The List!
Find out about new arrivals, sales & specials events.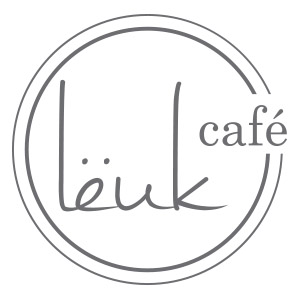 Lëuk Café is temporarily closed.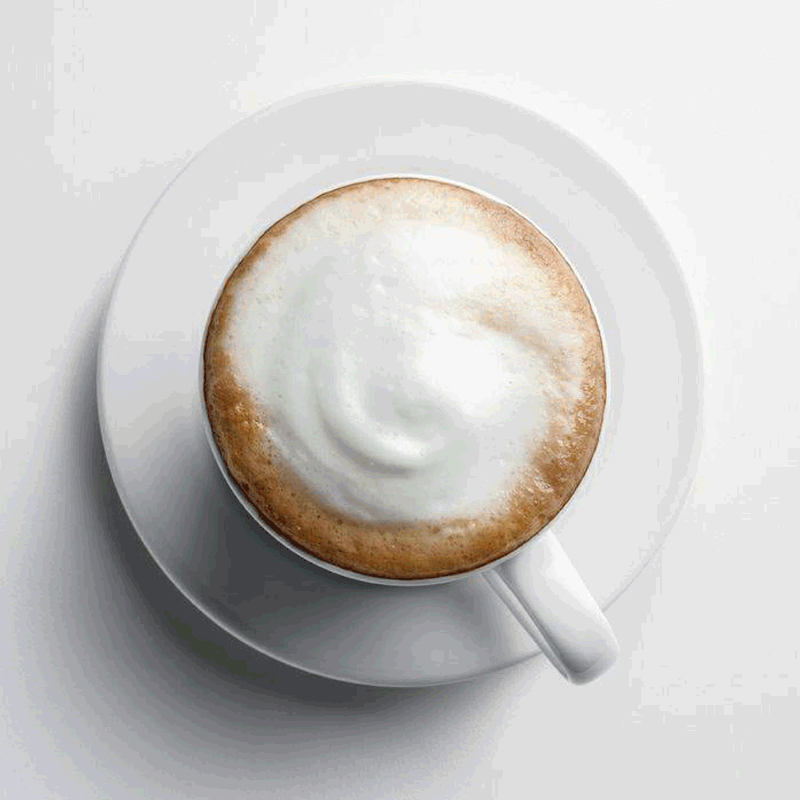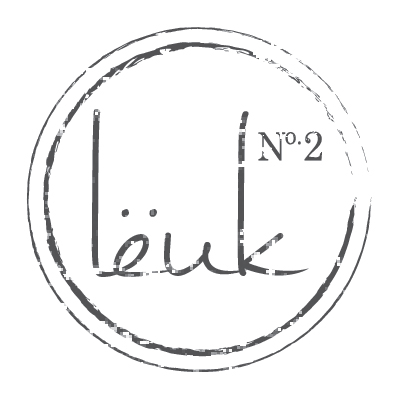 Annual winter sale will start on Jan 28. Stay tuned.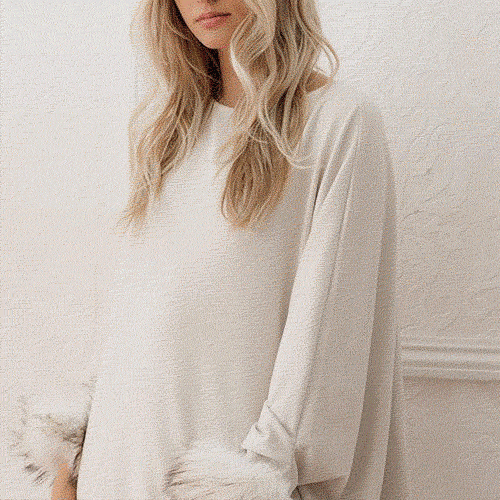 "Can one fall in love with a store – if the answer is yes – than I have found my new life long partner. May the fashions continue and the outstanding staff be part of my dream. Kudos to the entire Leuk team for an outstanding addition to Collingwood. I will be back, Visa in hand!"
"This store is absolutely beautiful. I highly recommend the coffee it's the best! Staff very friendly and willing to help."
"Three of my favourite Collingwood stores and my go to places for beautiful clothing, jewellery, Art/furniture and flowers. I just adore all three stores and likely drive up to Collingwood far more than I should for the sheer love of always finding something, unique and beautiful, that you just won't find anywhere else."
"I love this shop, very unique items…always walk out with something!"
"Excellent selection of items in all three stores. Whether you shop for flowers, home decor or fashion you will definitely find something different.
Staff are friendly and helpful without being annoying. My go to store every time I'm in the area."
"The most beautiful store with Breath taking pieces and design elements ! Love love."